Home Remodeling Photo Album: Brighten Home Remodeling in Chandler, AZ
These homeowners had a desire to update their kitchen, master bathroom, and guest bathroom and decided to make the leap to do it all at once. We brightened the kitchen space and extended the cabinetry along the wall.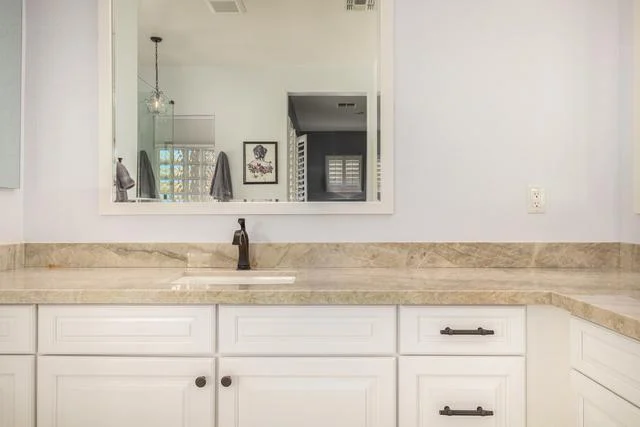 Adding Countertops
The countertops in Madreperola Quartzite boast so much detail and definition.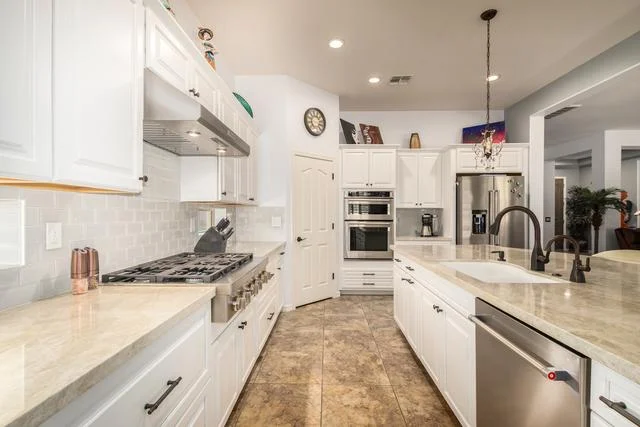 Waypoint Cabinets in Painted Linen
Waypoint Cabinets in Painted Linen have given this kitchen in Chandler a timeless look.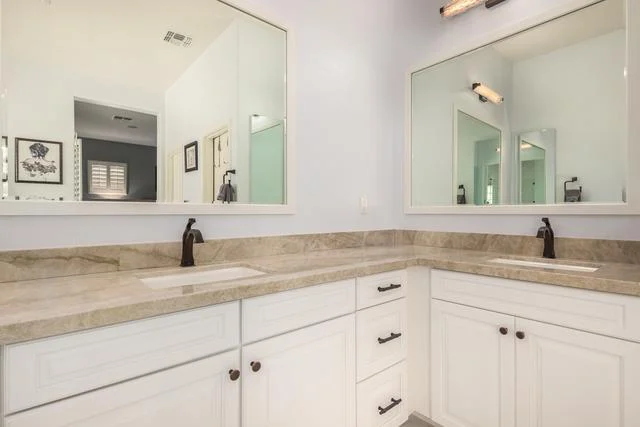 His & Hers Vanities in Master Bathroom
His and hers vanities in the Chandler master bathroom.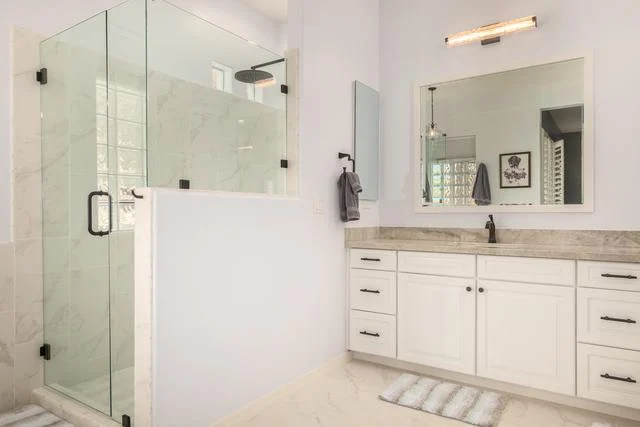 Clean Look for Master Bathroom
The same Waypoint Cabinetry in Painted Linen to give a light, clean look to this Master Bathroom in Chandler.
Upgraded Kitchen Storage Items
A kitchen remodel would not be complete without upgraded storage options.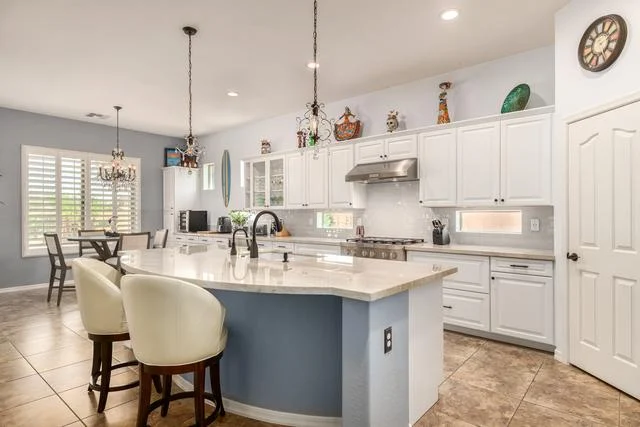 Light & Welcoming Counters & Cabinets
what was once dark counters and cabinets is now a light and welcoming focal point.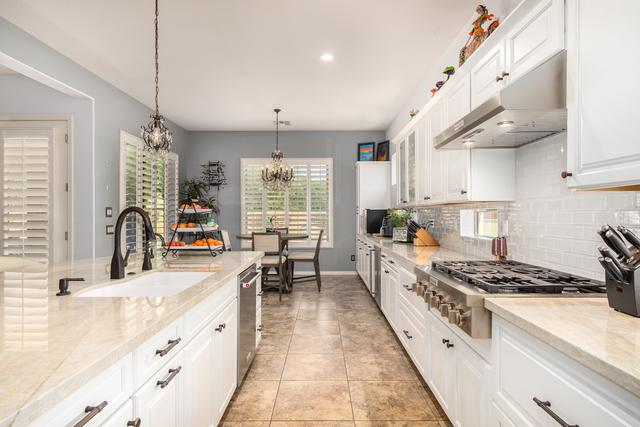 Adding Storage Space
We added cabinetry along the length of the wall for added storage space.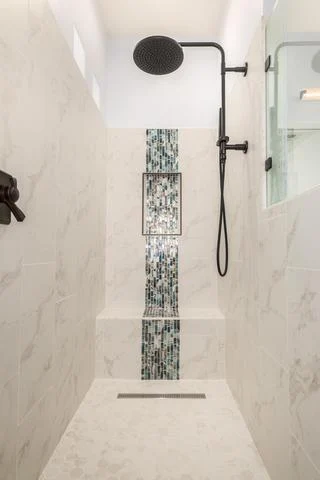 Iridescent Abalone Shower Tile
Iridescent abalone tile really brings this shower to life!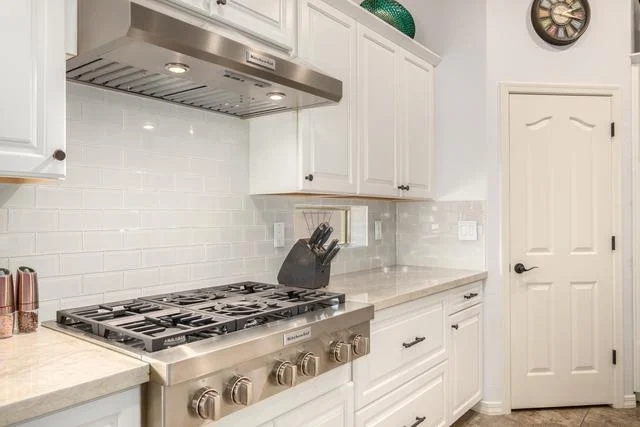 Modern Kitchen Upgrade
This Kitchenaid cooktop brings the modern upgrade this kitchen in Chandler was needing.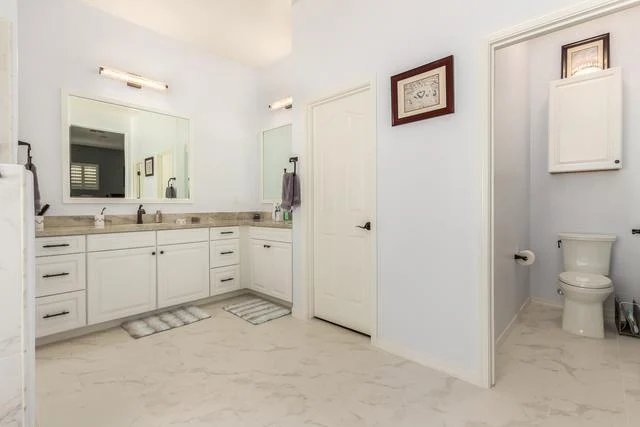 Raising Height of Cabinets
We raised the height of the cabinets. The water closet and walk-in closet are separate for privacy.
Bathroom With Bright Materials
The layout of this bathroom stayed the same with the same bright materials to make it brand new.
Madreperola Quartzite Kitchen
Madreperola Quartzite for this brightened Chandler kitchen.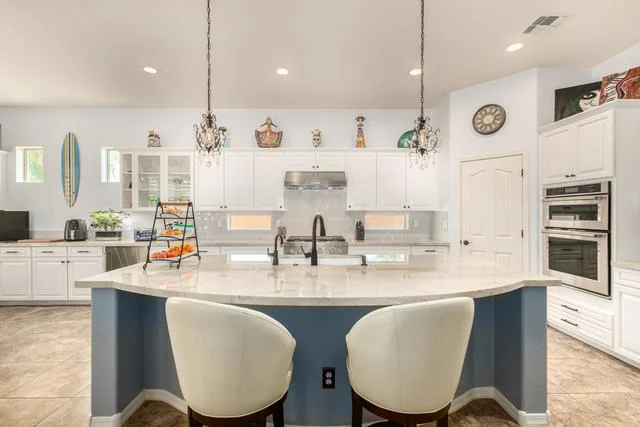 Refreshing Counter & Cabinetry
The general layout of this Chandler kitchen remained mainly the same with a refreshing of the counters and cabinetry.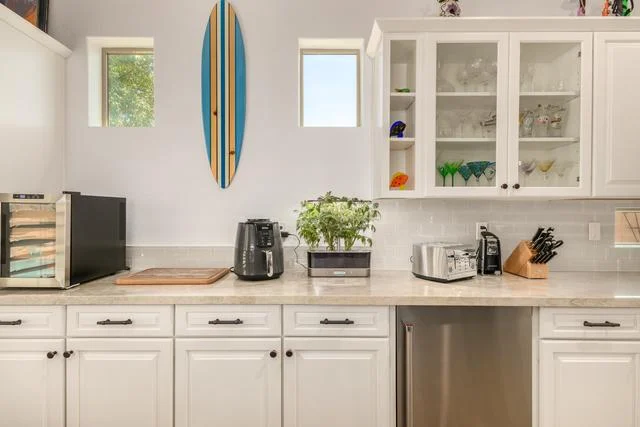 Extra Counter Space
What would you do with extra counter space? Why not grow your own herbs or tomatoes!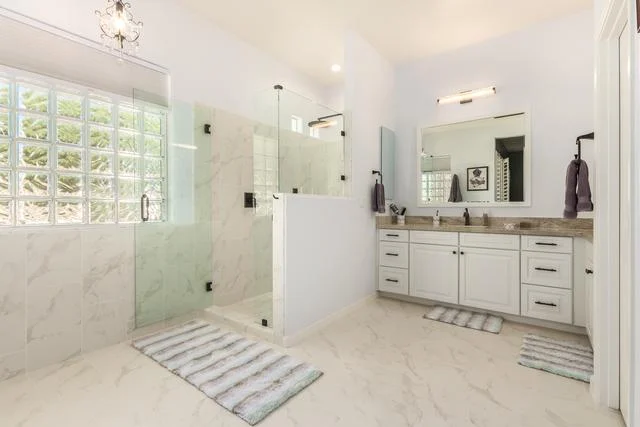 Enlarged Walk-in Shower
We removed the tub and enlarged the shower to a spacious walk-in.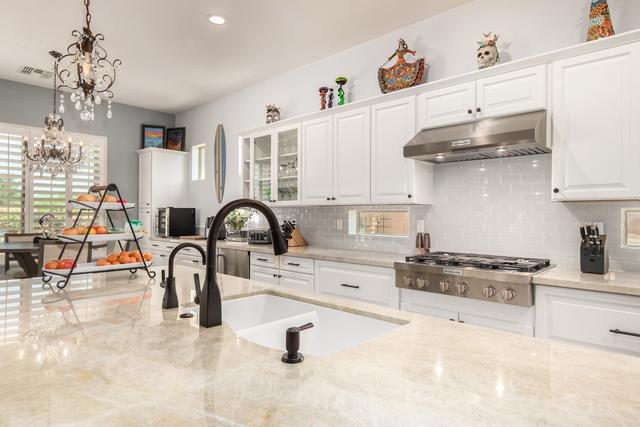 Spacious Kitchen
.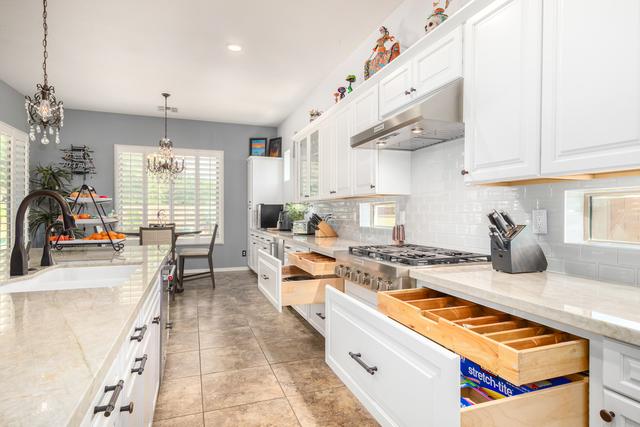 Slide-out Drawer Cabinets
Convenient slide-out drawers are built into these Waypoint cabinets.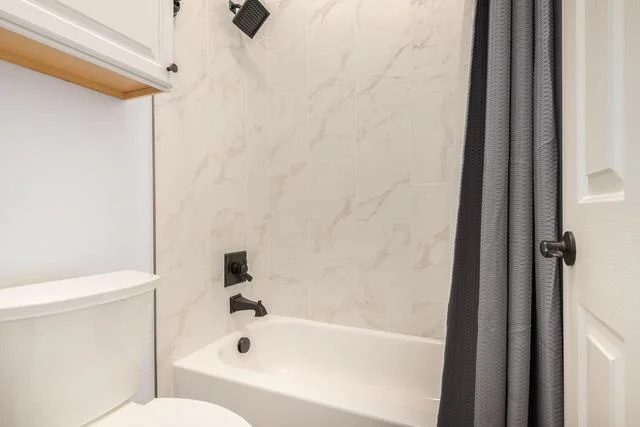 Guest Shower Remodel
Gorgeous tile surround brightened a previously dark and dated space.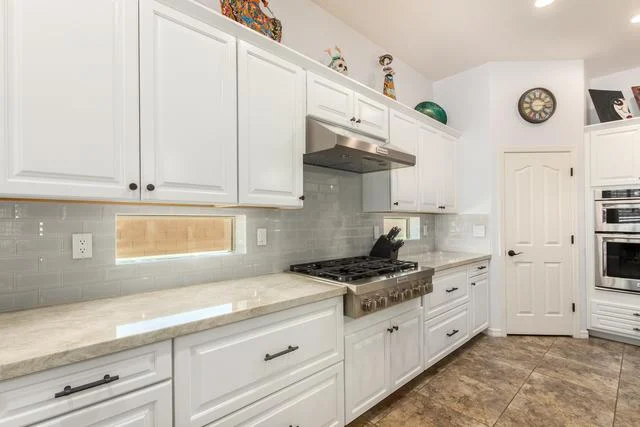 Stylish Accent for Kitchen Remodel
Anthology Seasons backsplash in frost for an easy cleaning yet still stylish accent in this Chandler kitchen.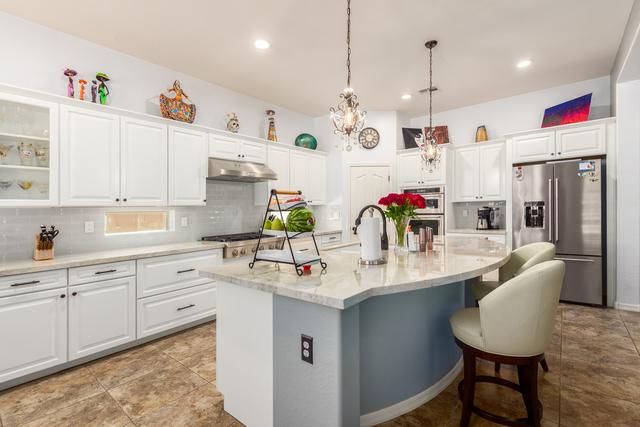 Quartz Counters for Kitchen Island
Expertly cut Quartz counters for this stunning island in this Chandler kitchen.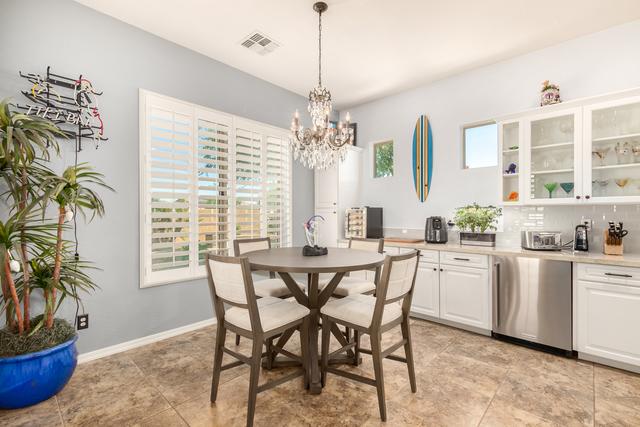 Adding More Storage Space
We added Waypoint Cabinetry along the wall to add more storage space.
our service area
We serve the following areas
Carefree
Cave Creek
Chandler
Fort McDowell
Fountain Hills
Gilbert
Glendale
Mesa
Paradise Valley
Peoria
Phoenix
Queen Creek
Rio Verde
Scottsdale
Tempe
Our Locations:

TraVek Inc
7661 E Gray Rd
Scottsdale, AZ 85260
1-480-739-6200