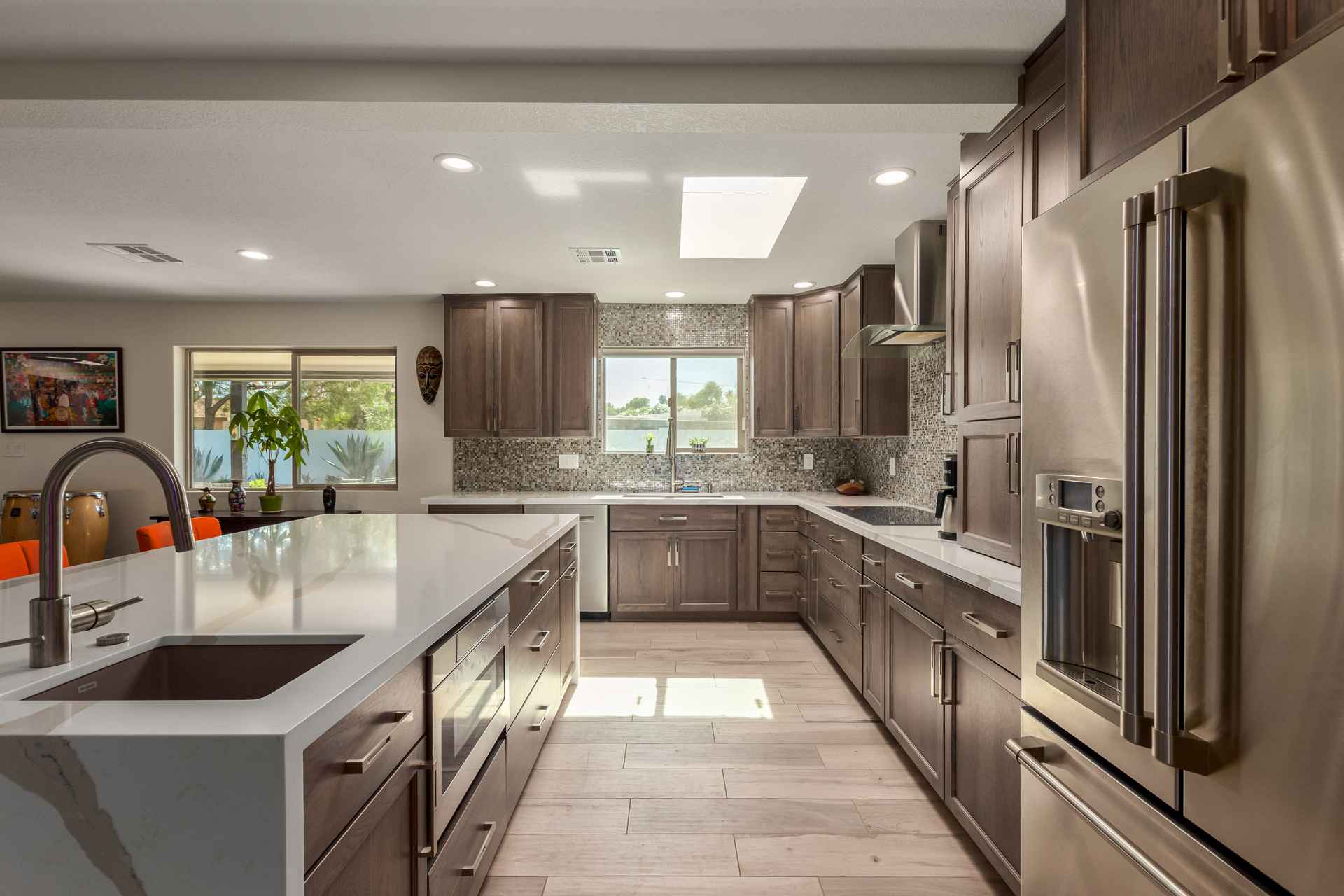 Download your remodeling cost guide
Learn more about what your home project could cost.
Cost Guide: Remodeling Your Home in the Greater Phoenix Valley
The most common question we get from potential clients is "how much will my remodel cost"? We believe transparency is key as you search for the perfect company for your home remodel. We've compiled a list of cost ranges for the most sought after home remodeling projects in our area.
What You Will Receive:
Costs for various projects
More information about the levels of remodeling
Information on what your next steps should be
Fill out the form above to get instant access to our Home Remodeling Cost Guide, which will help you better prepare and budget for your dream home.