TraVek, Inc. announces new Certified Remodeling Project Managers
Local remodeler is among few to be certified nationally. Four of TraVek's Production team recently achieved and received certification as Certified Remodeling Project Mangers.
Scottsdale, AZ - October 7, 2019
TraVek, Inc. announces new Certified Remodeling Project Manager
Local remodeler among few to be certified nationally.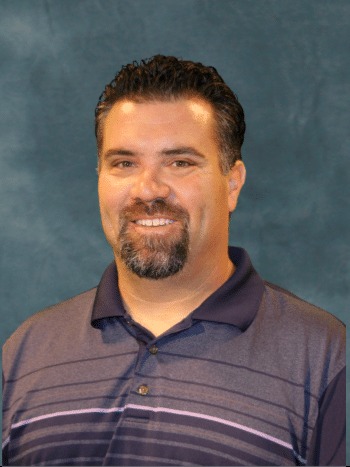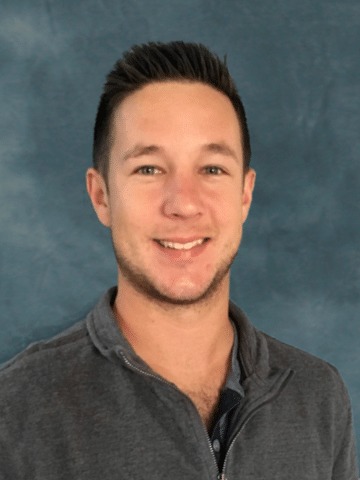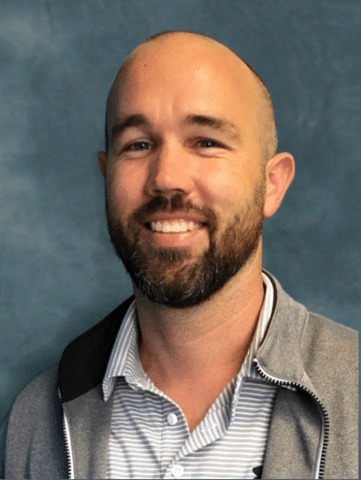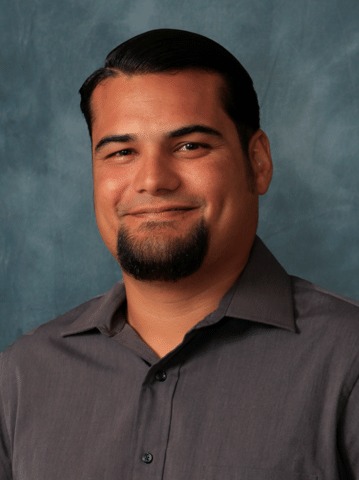 Scottsdale, AZ, October 7, 2019,—TraVek, Inc. is proud to announce that David Allen, Mark Poulton, Sam Browning and Matt Baron recently passed the Certified Remodeling Project Manager (CRPM) exam, earning the CRPM designation from the National Association of the Remodeling Industry (NARI).
The exam is designed to measure an individual's application of knowledge and skills in the role of managing every aspect of a remodeling project. Those who earn the CRPM designation have not only passed a written exam but are also held to a stringent set of eligibility requirements, including compliance with NARI's strict Code of Ethics and Standards of Practice, earn continuing education hours, have at least two years of continuous remodeling experience and have at least one year experience as a Project Manager.
"We, as a company, are avid supporters of continuing education. These men have recognized that in order to be able to serve our customers better, it is in their best interests to continuously learn and keep current on what is going on in the remodeling industry, whether it be new products, new techniques or new skills," said Susan Raisanen, Director of Marketing.
The program, which launched in September 2011, addresses a growing trend in the remodeling industry, which has more companies using project managers to supervise jobs as opposed to lead carpenters. The program follows a set of knowledge domains and sub-domains that include project cost management, communication, project planning, quality assurance, record-keeping and risk management.
Those who take the course are provided tools and ideas to improve business operations and efficiency in order to generate and sustain growth.
"This course was particularly beneficial because we did it as a group study here at TraVek. It prompted many discussions among our Production team as to ways we can improve both the quality as well as the efficiency of our remodeling projects," said David Allen, Production Manager.
The increase in control and management of the job spills into the success of the project and into the clients that are being served.
"People that are dedicated to understanding all aspects of the project, whether it is communicating with the designer, homeowner or subcontractors, and being committed to delivering a quality project, continuing education is a big part of delivering a successful project to our customers. This was an 8 week study course to receive this certification, and we applaud their dedication to professionalism in the industry," said Scott Raisanen, Sales Manager and Trainer at TraVek, Inc.
# # #
About TraVek, Inc: TraVek Inc is a design-build whole home improvement company, which means we take a project from design to completion. We specialize in remodeling and additions. We thoroughly enjoy giving our customers the new kitchen or in-law apartment they've been contemplating for years.
We work diligently with our technicians to train them on proper methods of installation. We understand that there are plenty of companies who can offer great quality services, but we feel that in addition to that, a customer experience filled with Integrity, Self-Initiative and Respect is extremely important. Our team, our culture, and our systems and processes are unique to TraVek Inc. If we've done our job well, we've earned a client for life.
About NARI: The National Association of the Remodeling Industry (NARI) is the premier association of remodeling professionals and industry experts dedicated to advancing the professionalism of the remodeling industry and educating the public on the benefits of using a qualified professional. NARI has 6,000 member contractors, suppliers and service providers and 47 chapters across the U.S. NARI members adhere to a Code of Ethics and together as an industry promote "Remodeling Done Right™. Learn more about NARI and how to find a qualified professional remodeler at NARI.org.
our service area
We serve the following areas
Carefree
Cave Creek
Chandler
Fort McDowell
Fountain Hills
Gilbert
Glendale
Mesa
Paradise Valley
Peoria
Phoenix
Queen Creek
Rio Verde
Scottsdale
Tempe
Our Locations:

TraVek Inc
7661 E Gray Rd
Scottsdale, AZ 85260
1-480-739-6200