A Wise Investment At Any Time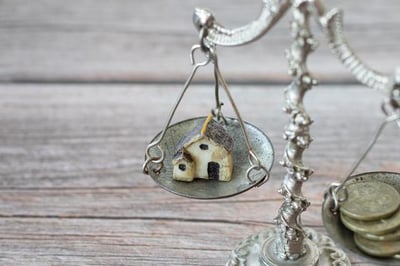 Homeowners in Scottsdale that make an investment in a new dream kitchen and/or bath are not only making the lives of their family members more enjoyable, but they also are making an investment that increases the value of their homes. Many people decide that they want a new kitchen, primary bath, powder room, etc. to increase the enjoyment of their home, to provide a haven to reduce stress, and spend a few moments of the day all to themselves. They recognize that a new kitchen will bring years of enjoyment to their family, make meal preparation and clean up more enjoyable and easier, and provide additional space when they work from home, school from home, or have an enjoyable meal with friends.
Relating the primary purposes for your new kitchen or primary bath assists professional designers in better understanding needs wants, and budgets. Many Scottsdale homeowners recognize that the kitchen and primary bath are the two most important rooms in the home. If homeowners in Arizona, and especially the Scottsdale and Phoenix area, want to capitalize on the red-hot housing market and obtain maximum value for their homes, updating the kitchen and primary bath makes a lot of sense. If the primary goal of improving the sale value of the home is based on an update, that provides a different paradigm to designers. Regardless of the primary reason for a new kitchen or bath, making the investment will increase the value and enjoyment of your home.
What are the primary reasons that you want to create a new kitchen, primary bath, powder room, or other space in your home? Give us a call at 1-855-221-8286, or contact us online and let us show you how to receive the return on investment that you expect and deserve.