Trend Report from Emser Tile
April 12th, 2021 by
Admin
From: Emser.com
Inspired by a contemporary interpretation of Art Deco and Modernism styles, this style reflects unique motifs and patterning that give a nod to the past while encouraging us to unleash our own inner artist.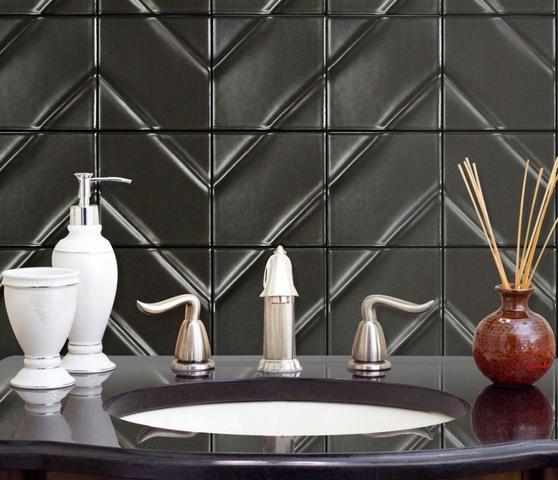 Kumito™ (pictured above) is a timeless ceramic chevron mosaic tile that is a classic choice for both traditional and contemporary design schemes. Kumito provides a simple and clean look with a matte finish.
Key elements of this trend include geometric and angular forms as well as symmetry. Linear decoration or what is known as fluting in architecture is seen in this design trend.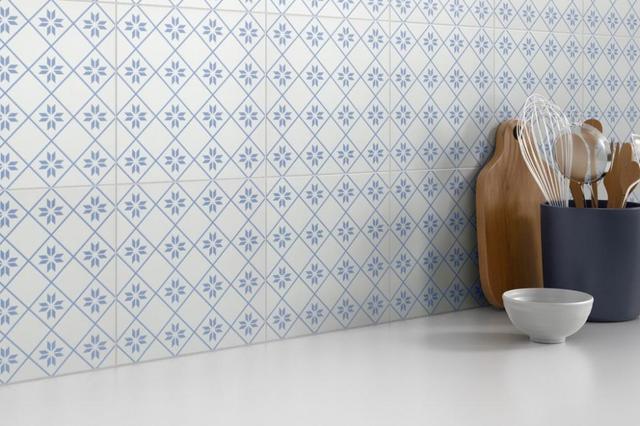 Geometry™ (pictured above) takes design to a whole new level. The modern, retro flare look of Geometry provides an element of uniqueness not found in most tiles. The raised pattern adds interest and character and will transcend any application.
Patterns can be combined in different layouts using one or more of the unique designs to produce a completely different visual.