TraVek Honored at the 2021 CotY Awards!
On March 25th, members of the Greater Phoenix Chapter of the National Association of the Remodeling Industry gathered together to announce the companies who would be taking home honors for Contractor of the Year. Of the four awards given, TraVek received two, recognizing their excellence in the industry. The honors received by TraVek were Residential Interior, $100,000-$250,000 and Residential Bath, $75,001-$100,000.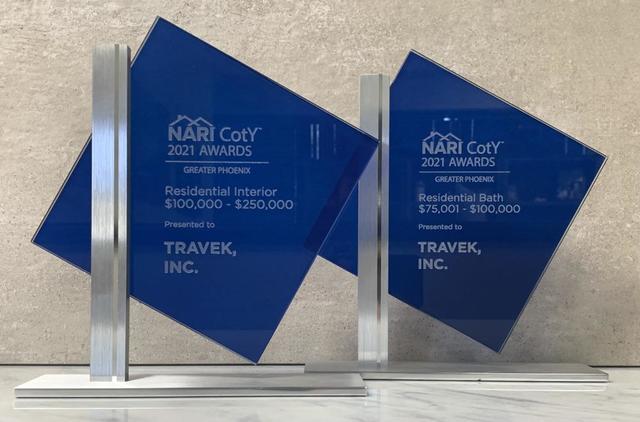 Designer Todd Raisanen and his former Design Assistant, Caitlin Raisanen, were both responsible for the awarded projects.
For Residential Bathroom, $75,001-$100,000, the homeowners were repeat customers of TraVek. We had remodeled their kitchen and they were ready to bring their Master Bathroom up to date next. The existing bathroom was difficult to us with the dim lighting and carpeted floors. The stall shower was cramped and the divided vanities were not convenient.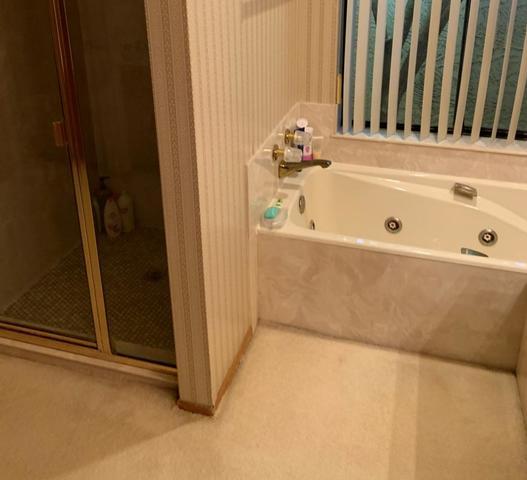 They wanted to create more square footage as well by moving the wall in the Master Bathroom that head dead space to use. Todd and Caitling designed a bright, modern, spa like space they will love for years to come.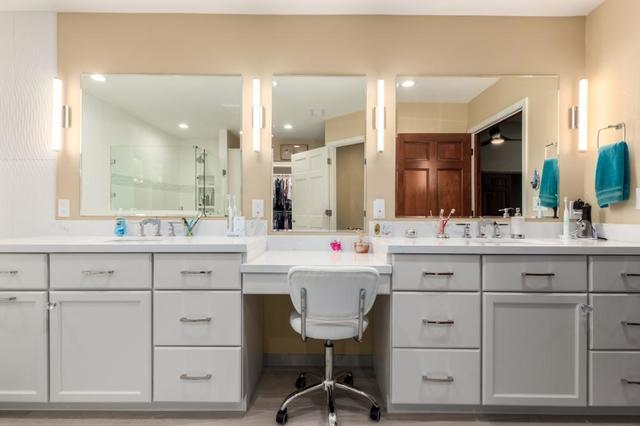 See more of this winning project here: Residential Bathroom in Scottsdale
The homeowners for the Residential Interior project had a home from 1973 that showed every bit its age. Vaulted ceilings with dark beams, arched doorways, secluded spaces, and low kitchen ceilings made this home feel dark and closed off.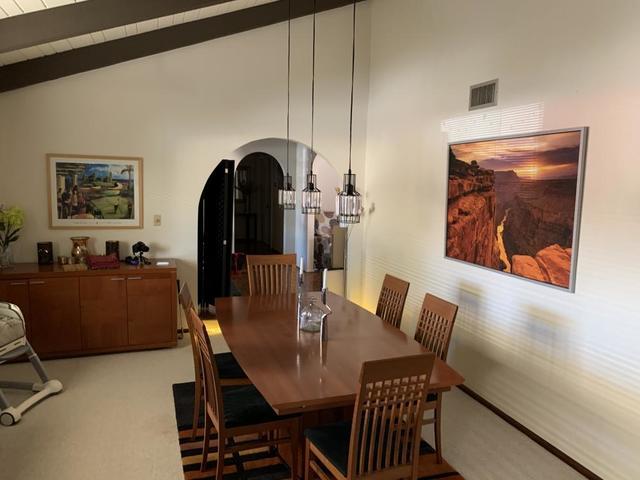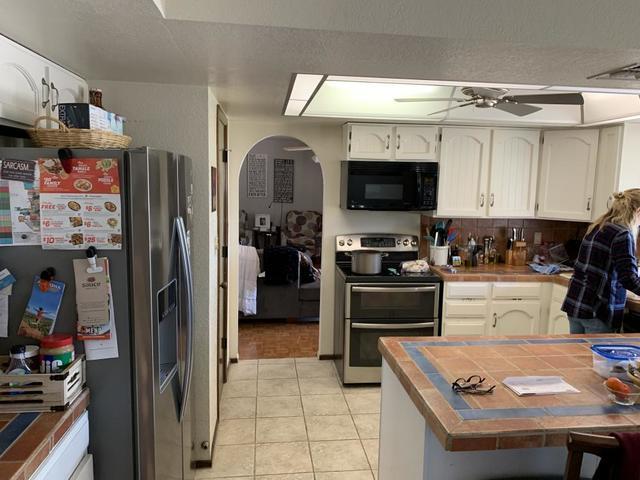 That's not to mention the sunken dining room floor and beehive fireplace with outdated flooring!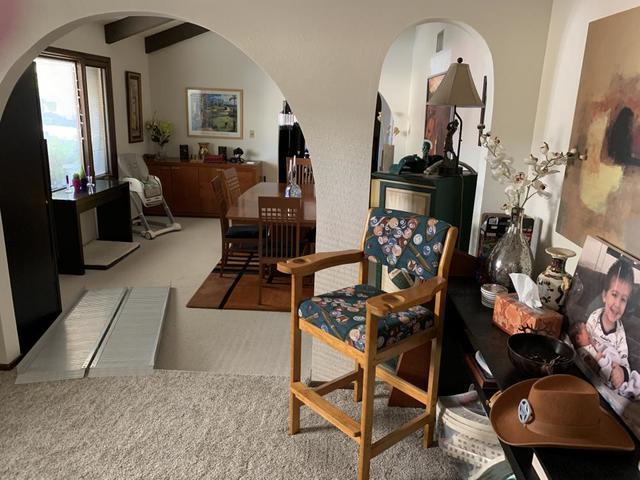 To create the home of their dreams, TraVek took these living spaces down to the foundation! It was rebuilt with a higher roofline and what was once five separate spaces became two! The kitchen became an open concept plan to the inviting dining and living rooms. A separate play area remained for the grandkids, but the entryways were opened up from the small archways that previously bordered each room. The sunken floor was raised and new flooring tied all the spaces together.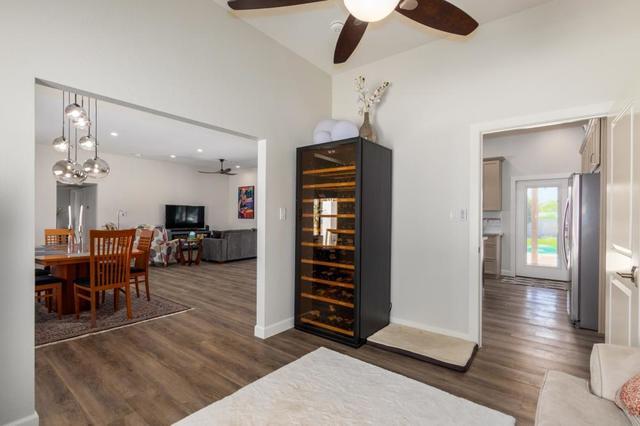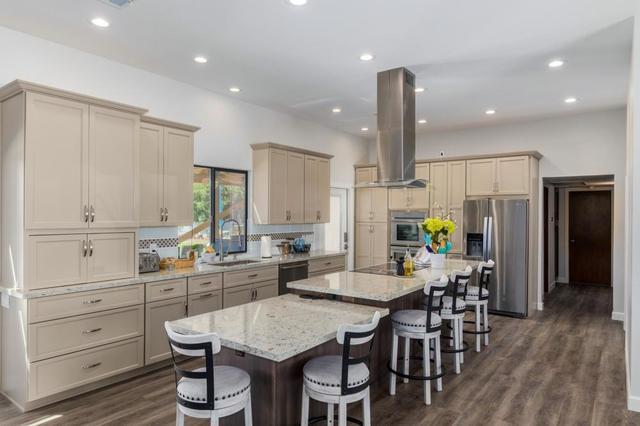 See more of this project here: Residential Interior in Scottsdale