Smart Devices from Kohler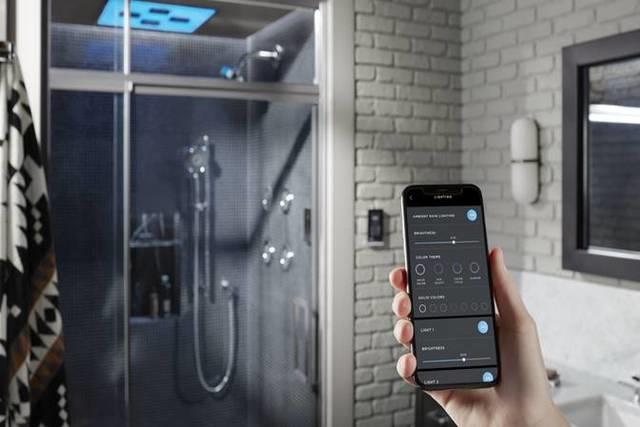 Smart products are the next evolution of leading-edge design and technology within the kitchen and bathroom space. At Kohler, we are creating products to fit this need. We feel we have an opportunity to build a better consumer experience with technology in the bathroom. When we start with consumer needs, we are able to deliver not only products but solutions and experiences that are meaningful & different to the user.
Reimagine your personal space with the world's smartest bathroom. Featuring the Verdera Voice Lighted Mirror, Numi 2.0 Intelligent Toilet, DTV+ Showering System, PureWarmth Heated Toilet Seat, and Perfect Fill. KOHLER Konnect products have the ability to transform your bathroom using light, sound, color, and water. And with built-in voice control, it all happens seamlessly. From exotic to energizing and every feeling in between, your bathroom can finally do what no other can—create an experience as unique as you.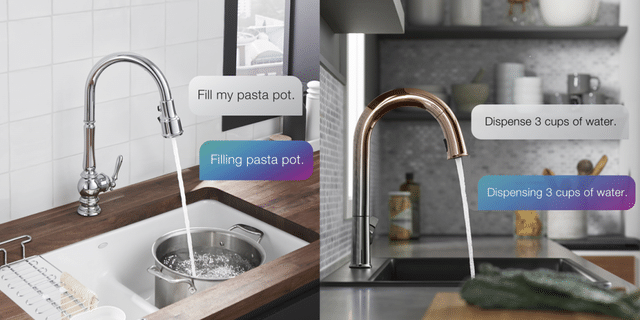 Imagine in your kitchen, a smart faucet with voice-activated technology that can dispense measured amounts of water at your spoken command. Just say the words to turn the water on, fill containers to a preset level or dispense a specific quantity. In addition to voice control, this touchless faucet includes a motion sensor that turns water on and off with a wave of your hand. Sensate® provides two sprays to make daily kitchen tasks easier. In addition, the faucet works with the KOHLER Konnect™ app so you can monitor water usage and be notified of unusual flow.
As we develop new products, we will innovate around providing experiences that enhance users' safety, health, easing the experience and adding further delight. So as you consider your next remodel, I encourage you to research and look into products that can provide you a best in class experience for years to come! Learn more at Kohler.com/SmartHome.

Katie Baker
Senior Sales Executive