Every year the big paint companies offer their take on the new colors of the year. Homeowners, designers, and architects look forward to being current with the latest design trends for their homes and projects. Often several of the new colors are a few years ahead of their time and can even take 3-5 years before becoming mainstream.
Looking ahead to 2021, the new earthy colors offer a sense of calm and cheerfulness, a welcome side effect from the new paints. Here are a few highlights from some of the most prominent paint companies and their predictions: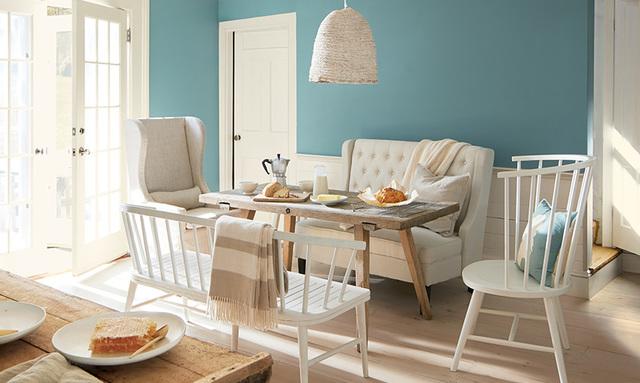 Benjamin Moore Color of the Year 2021 is Aegean Teal 2136-40 and is meant to "take a moment to reflect and reset… (Aegean Teal) creates a natural harmony."
There are 12 new colors in all that reflect a tendency to "radiate warmth and wellbeing". They "make your home feel even more like home." See www.benjaminmoore.com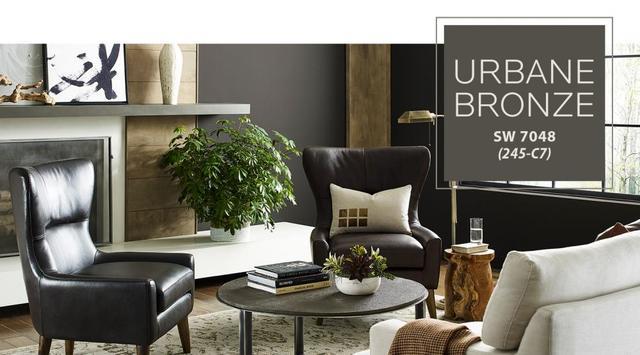 Sherwin Williams 2021 Color of the Year is Urbane Bronze SW 7048. The color won that title due to it's "tap into nature with a hue whose warmth and comfort breathe down-to-earth tranquility." See www.sherwinwilliams.com
Dunn-Edwards Color Trends for 2021 offers both "toned-down cooler shades" and some "chalky" paints. See www.dunnedwards.com
With so many families and workers spending more time at home in the last year, the significance of the new 2021 colors has more value than ever.