TraVek is awarded Four Contractor of the Year Awards by Greater Phoenix NARI
Thursday evening at an awards ceremony held at Modern Manor in Phoenix, TraVek designers were awarded four awards by the local NARI (National Association of the Remodeling Industry) chapter. The CotY Awards are an award for recognizing excellence in the remodeling industry, according to NARI.org.
There are 48 different categories for which someone can win an award. TraVek won four of these categories here locally.
Residential Kitchen: $100,001-$150,000
Designers: Todd Raisanen & Caitlin Raisanen
These homeowners are from a mining family. They wanted their look to represent that history and preserve the Santa Fe, Southwestern home aesthetic, yet modernize and get a lighter, brighter feel in the kitchen. They entertain and have a lot of guests in their home. They wanted to remove the walls that separated the kitchen and dining area from the rest of the home so no one was shut away from the rest of the action going on in the home.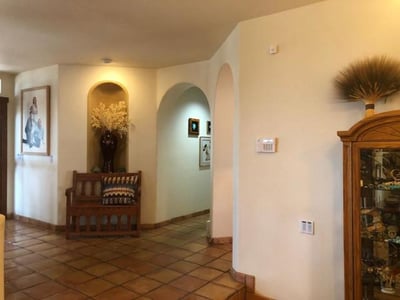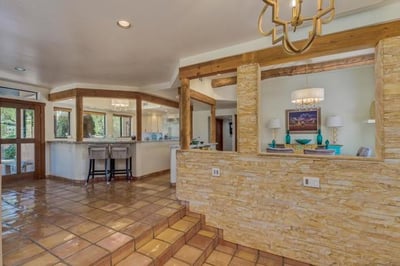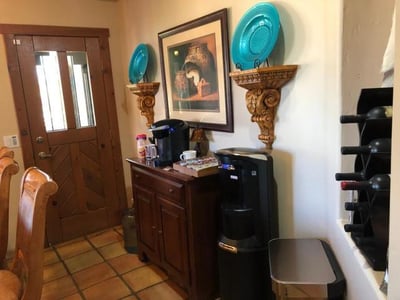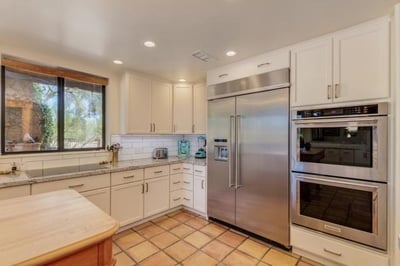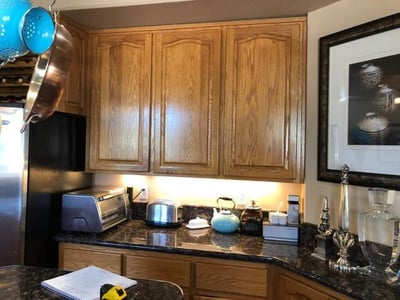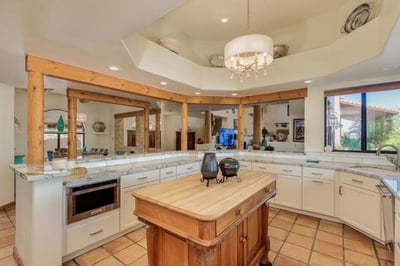 Residential Bath: $50,001-$75,000
Designer: Jake Miller
The homeowner loved the layout of the bathroom and the unique, separate vanities; however, she wanted to update and make the bathroom lighter and airier. We were able to help her modernize and brighten this master bath while still maintaining the touches she valued.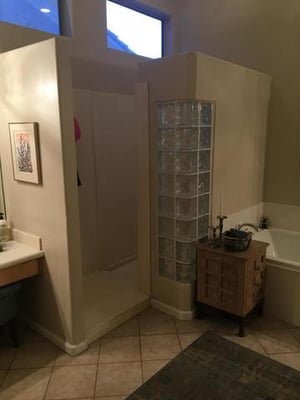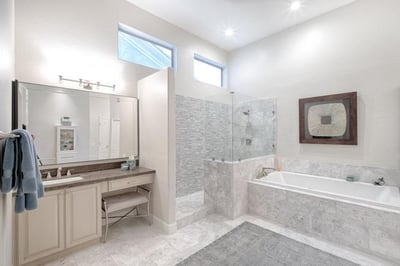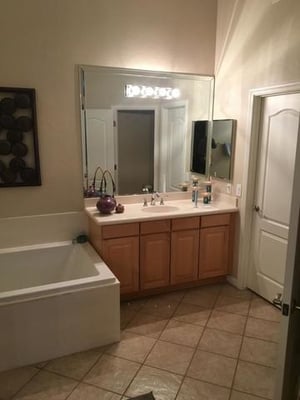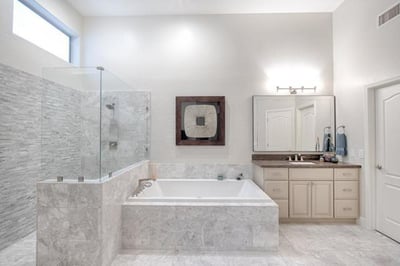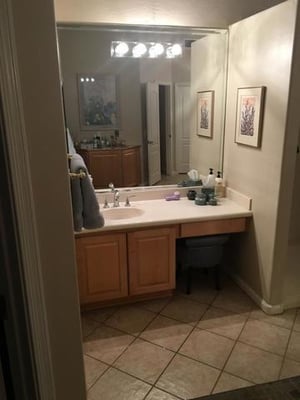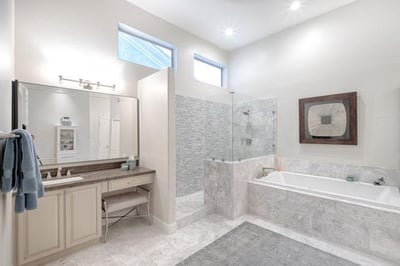 Residential Interior: $250,001-$500,000
Designers: Davin Tarnanen & Scott Raisanen
With this project, our designers showed how they really listen to the needs and wants of our homeowners. This gentlemen intends for this to be his "Forever home" and wanted to turn this condo into a place he could love living in for the rest of his years. As you can tell, it was a major overhaul! There was a large atrium right inside the doorway and a huge fireplace between the living room and the kitchen. The kitchen was a rather small galley kitchen, hidden away from the main area. Walls were removed, the atriums taken out, the showers made accessible, doorways widened and the walkways outside were widened as well. Every area was planned out for how this home could best accomodate him, whatever future needs he may have. The best thing is that he has done this at a young enough age to hopefully enjoy good health and long years in a brand new home!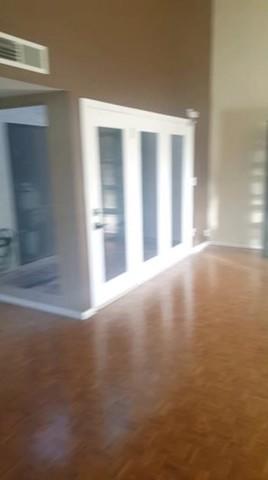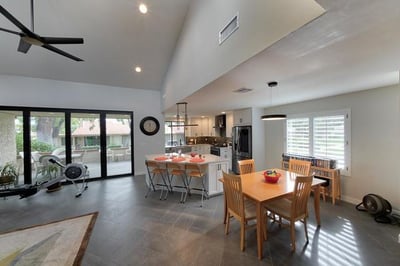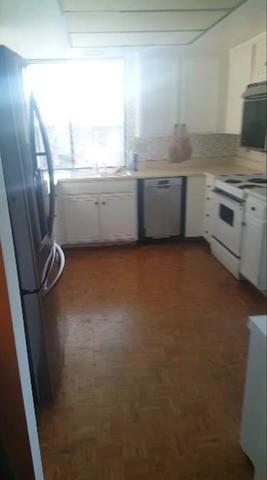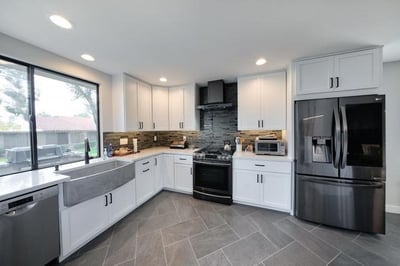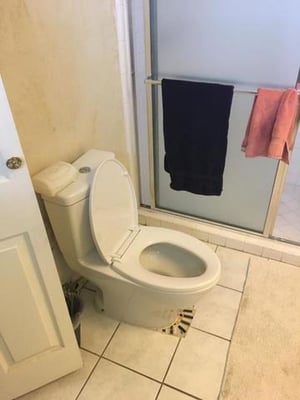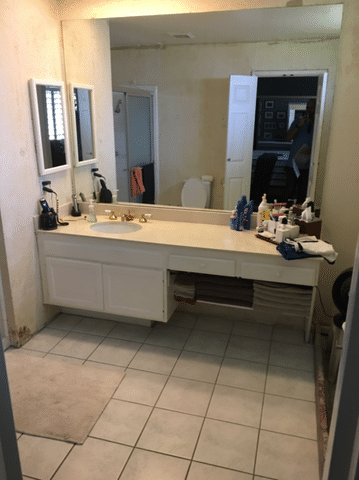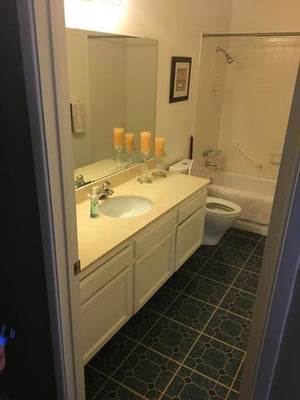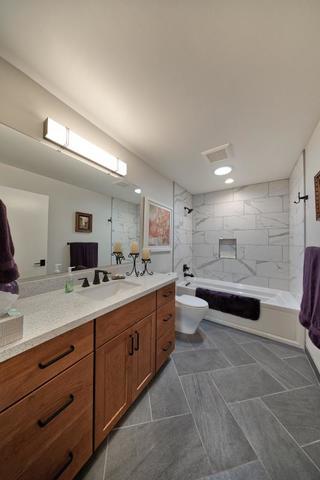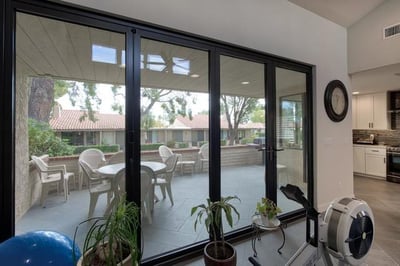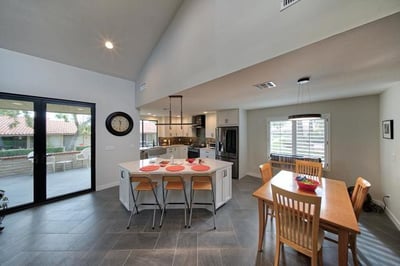 Residential Detached Structure: Best of Show
Designers: Todd Raisanen & Caitlin Raisanen
This beautiful casita is equal parts Guest home and Painter's haven! The owners are artists, and wanted a space to paint as well as a space to let their guests have private quarters while spending time in the Valley. The stylishly hidden Murphy bed allows for a convenient use of space. We are always wanting to give homeowners the design they desire and keep what is important to them at the forefront to make it their home, not our vision. For this garage-turned-guest-house, they have the best of both worlds for both their guests and their hobbies. What a beautiful space to paint in their new, peaceful studio !